Tiger Teeth Wholesale Supplier from China - OEM Manufacturer and Exporter
Introducing Tiger Teeth, the ultimate solution to enhance the security of your premises! Made from high-quality materials, Tiger Teeth are designed to effectively prevent unauthorized access and discourage vehicles from entering restricted areas. These teeth are ideal for securing parking lots, private roads, and other restricted access areas.

Jiangxi Aili New Material Technology Co., Ltd. is a leading manufacturer, supplier, and factory of Tiger Teeth in China. Our company has years of experience in producing high-quality security products, and our Tiger Teeth are no exception. They are easy to install and require minimal maintenance.

Our Tiger Teeth have been crafted with precision to ensure durability and effectiveness in all weather conditions. Additionally, they are customizable to meet your specific needs. Whether you need to secure a small or large area, we have the perfect solution for you.

Choose Jiangxi Aili New Material Technology Co., Ltd. for reliable, effective, and affordable security solutions. Contact us today to learn more about our Tiger Teeth and other security products.
Jiangxi Aili New Material Technology Co., Ltd.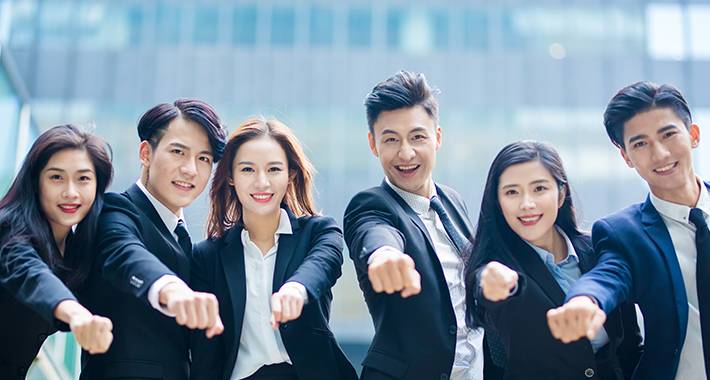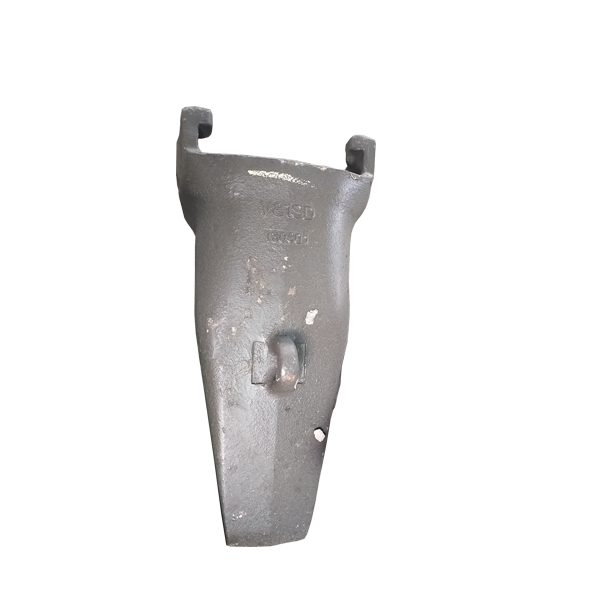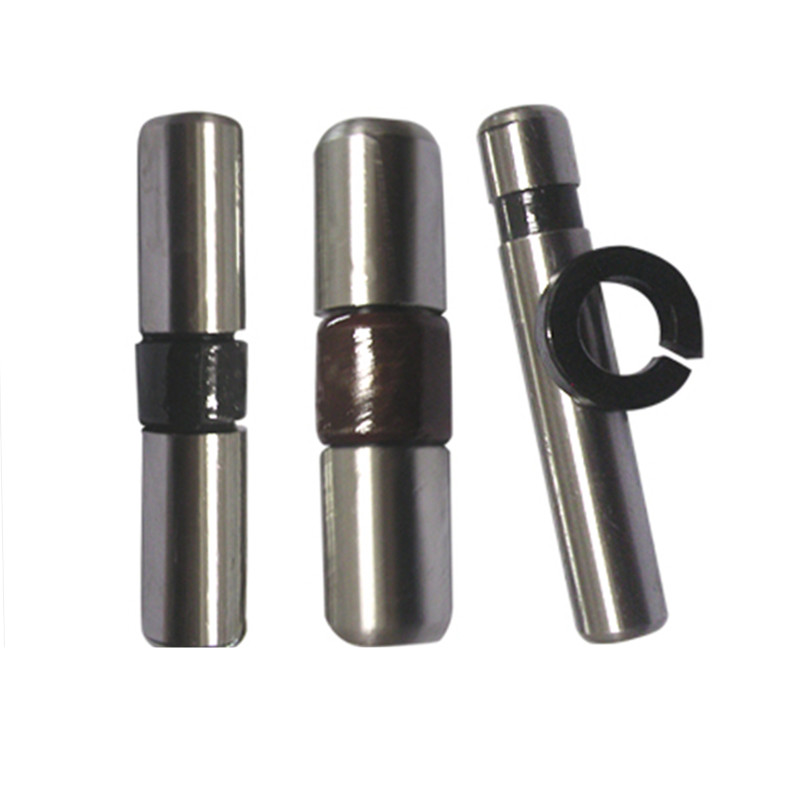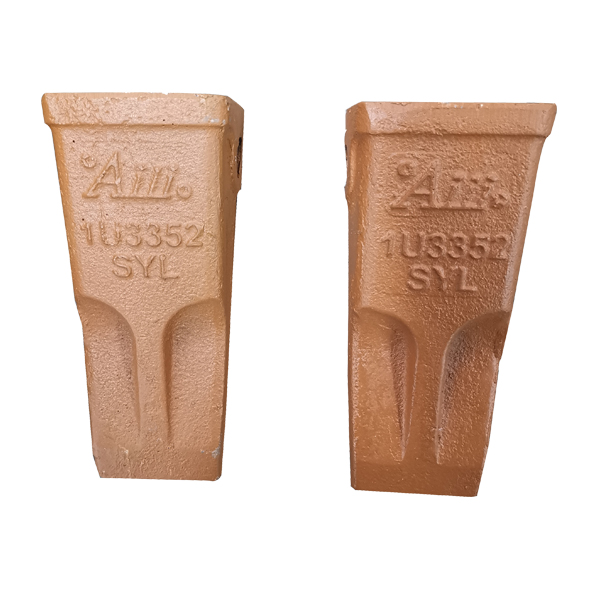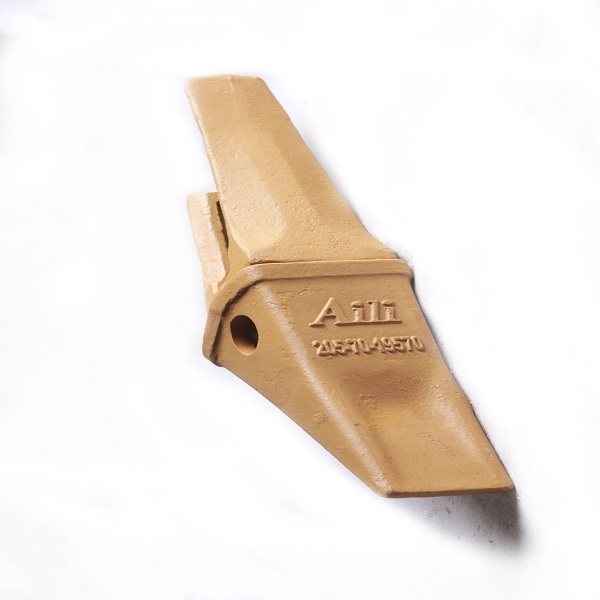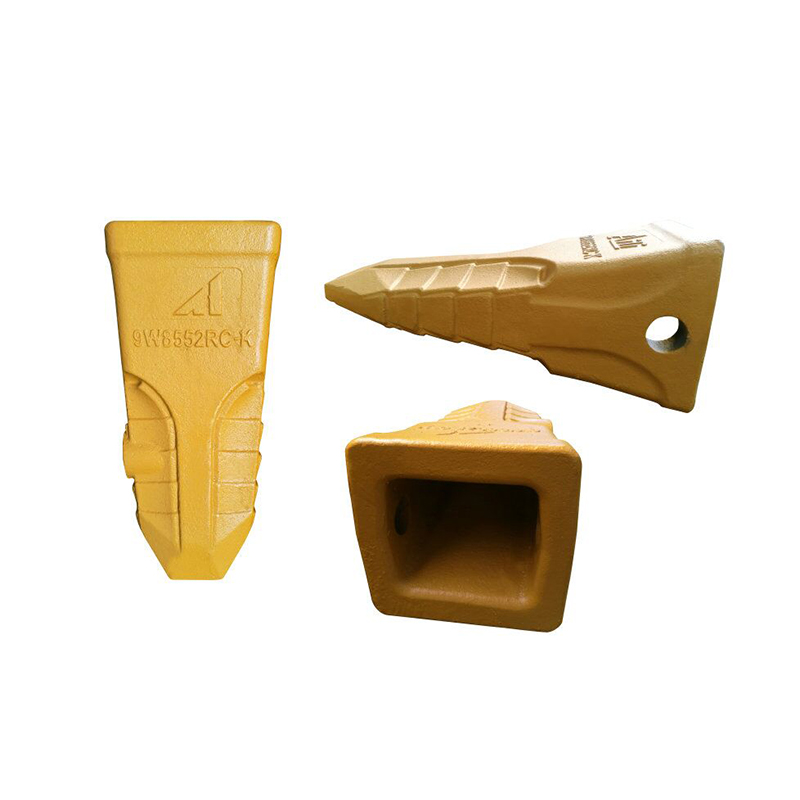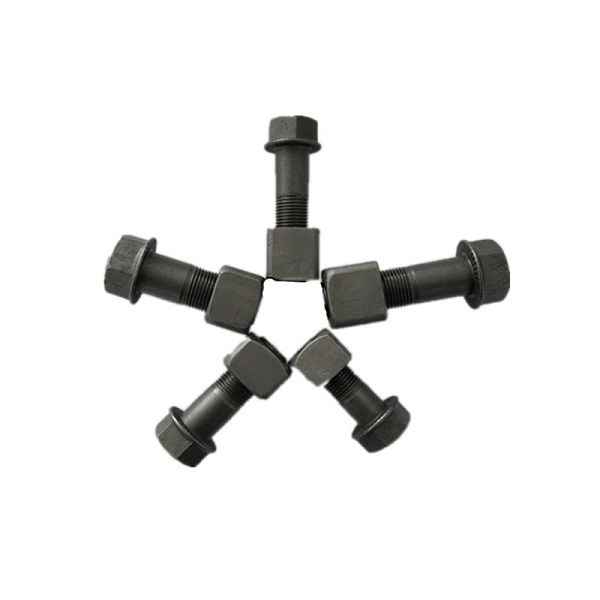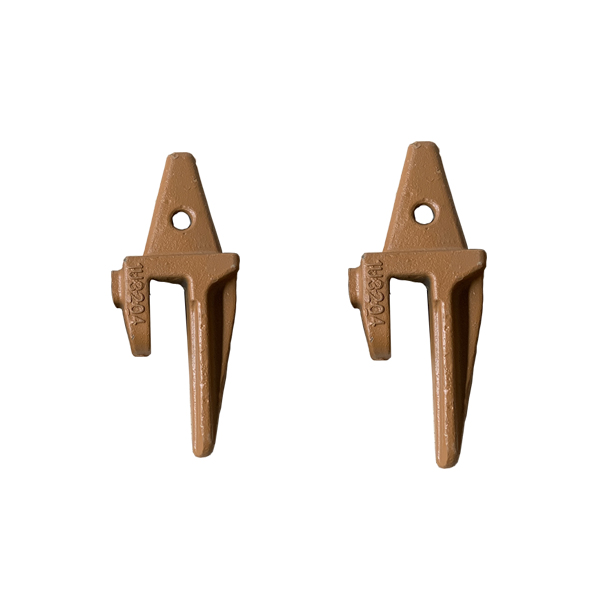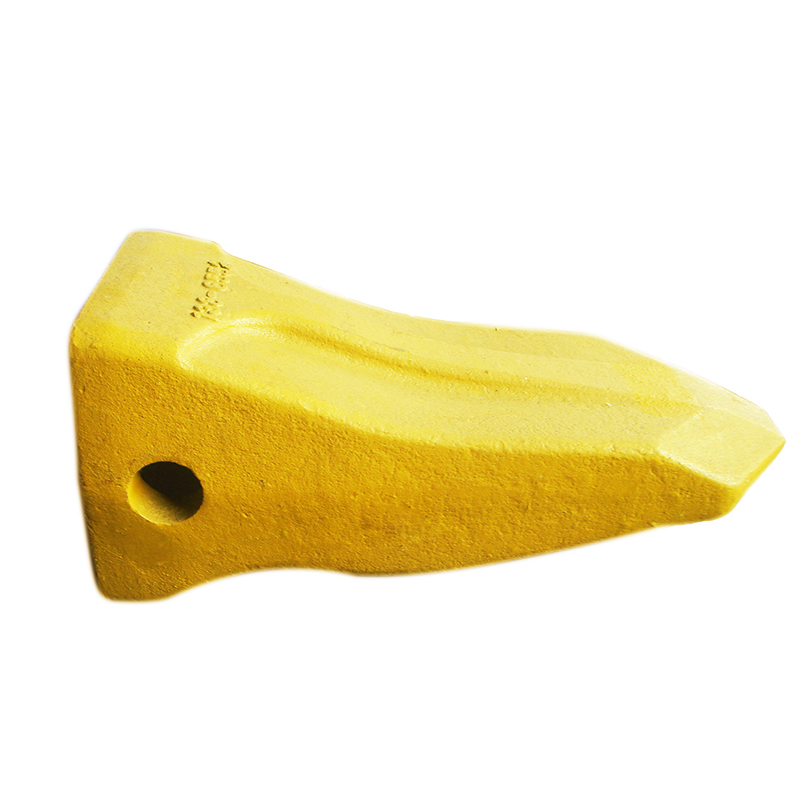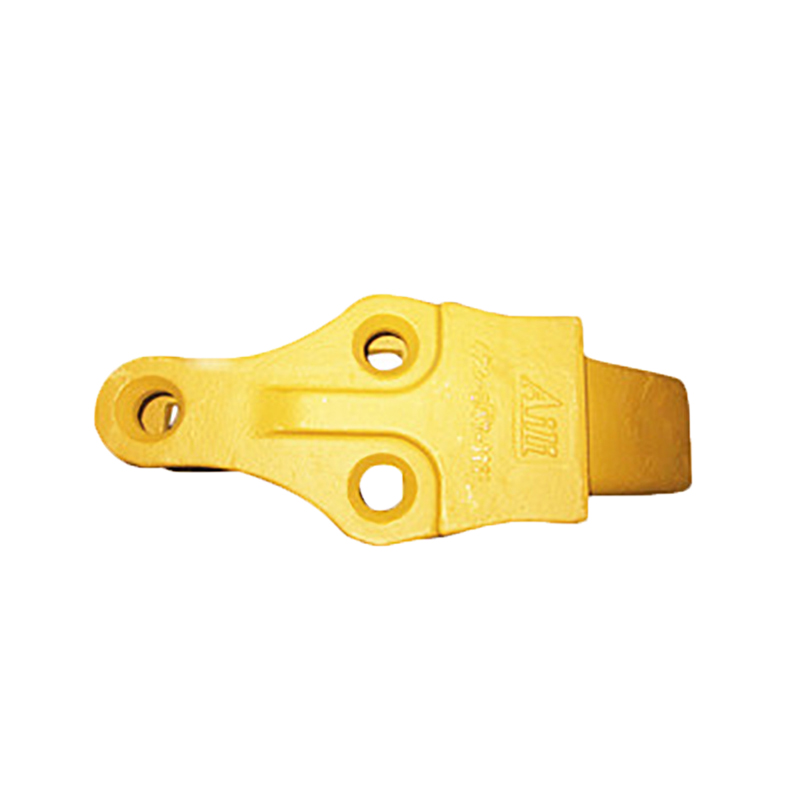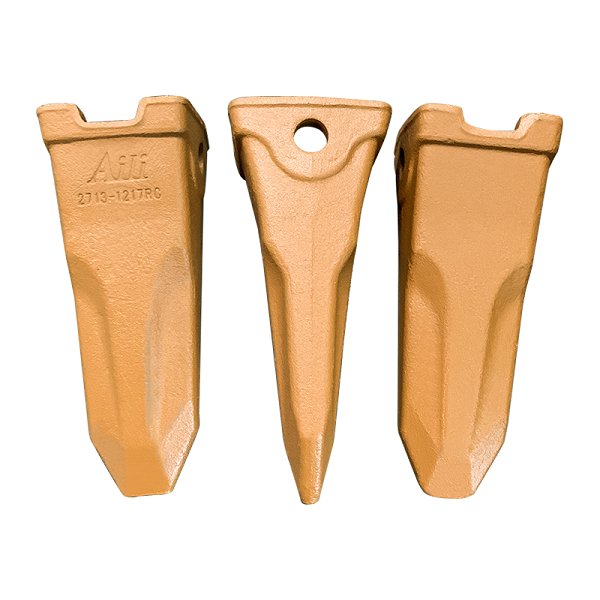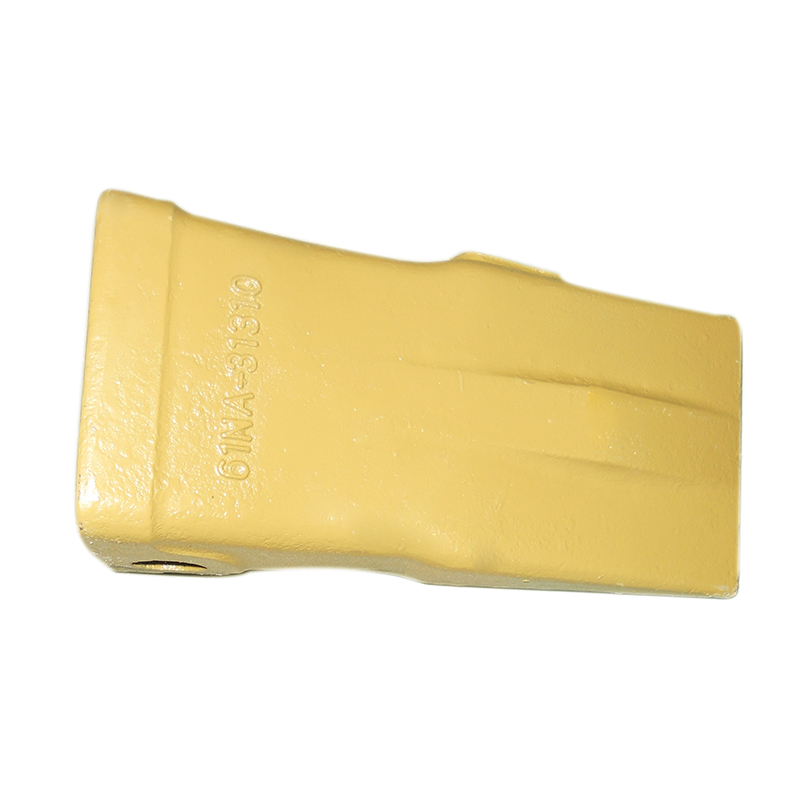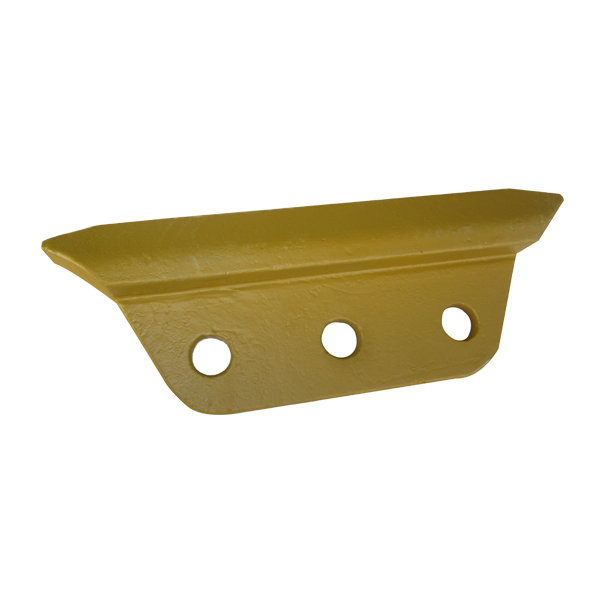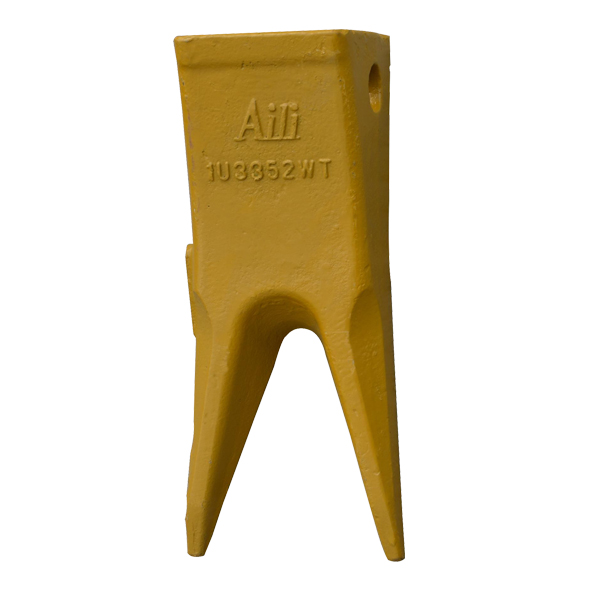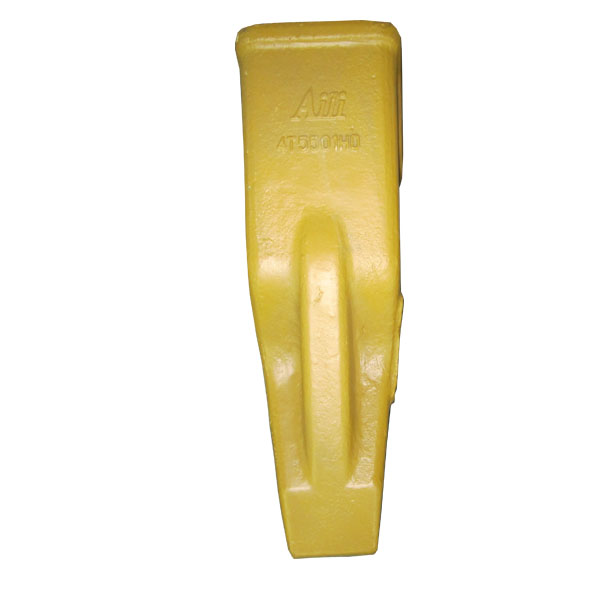 Wholesale Tiger Teeth Manufacturer and Supplier from China
Reviews
Related Videos
Introducing Tiger Teeth, the ultimate barrier solution for your security needs! Tiger Teeth are designed to prevent unauthorized entry to your property by creating a high-security barrier that is virtually impenetrable. Whether you need to secure a private residence, a commercial property, or a governmental building, Tiger Teeth are an effective solution that can provide peace of mind and safety. Tiger Teeth are made from high-grade stainless steel, making them durable and weather-resistant, withstanding even the harshest environmental conditions. The design features sharp, pointed teeth that are angled inwards, allowing vehicles to exit the area safely while keeping uninvited guests at bay. Installation is simple and can be completed by your own team or by our professional installation service. This low-profile barrier system blends seamlessly with your existing architecture and landscaping, making it an aesthetically pleasing addition to your property. Don't compromise when it comes to your security. Choose Tiger Teeth and keep your property and assets safe. With a minimal investment, you can have one of the most effective barrier solutions available on the market today! Contact us today to learn more about Tiger Teeth and how they can benefit you!
If you're looking for a durable and reliable tire spike system, look no further than Tiger Teeth. These robust spikes are designed to deter unauthorized vehicles from entering your property and keep your premises secure. Made from high-quality materials, they are resistant to wear and tear from regular use and can withstand harsh weather conditions. They're also easy to install, so you can have your property protected in no time. Overall, Tiger Teeth are a fantastic investment for any property owner looking to enhance their security measures and protect their assets.
Tiger Teeth is among the best car deterrents on the market. They are ideal for preventing unauthorized entry or break-ins. The accessory is easy to install and it costs an affordable price making it ideal for car owners who want an added layer of security. The tiger teeth are fitted on the pavement and when a car drives over them, the pointed spikes puncture the tyres leaving the vehicle disabled. This product is relatively new in the market and has already become popular among vehicle owners. They are long-lasting, durable, and they require minimal maintenance. Overall, Tiger teeth are a fantastic investment for anyone looking to protect their vehicle.
Contact us
Please feel free to give your inquiry in the form below We will reply you in 24 hours